Northern Piedmont Retriever Club
Last Updated Wednesday, August 28, 2002
The location for the September training session has been changed to an alternate location on the gamelands. Members will receive a separate email with the new directions. Contact one of the board members for directions if you don't get them.
Premiums for our fall test are available on the NAHRA website.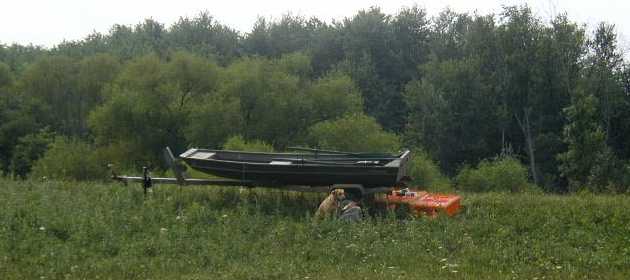 Gadget attempts to wake up a sleeping Frank Plewa at the August training session. Always good to see our consummate professional hunters rounding into mid-season form with opening day still a week away!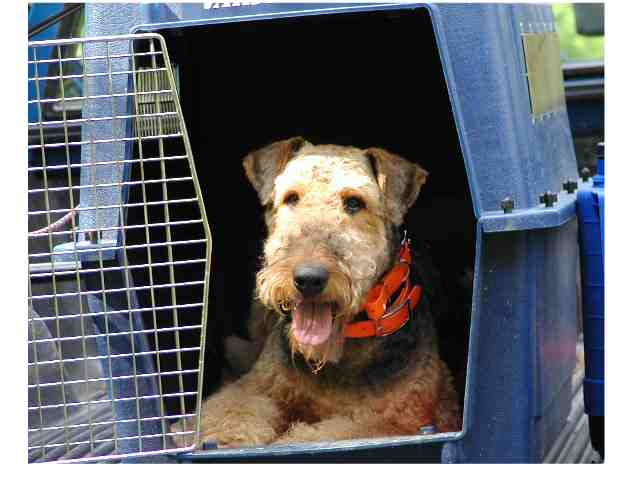 Taking a rest in the crate at the June training session.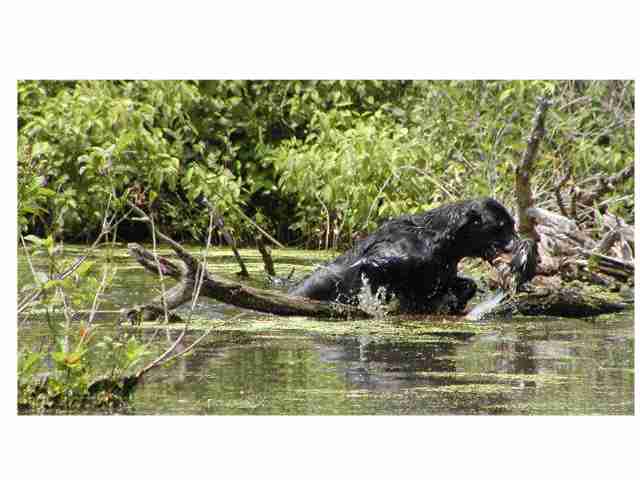 Negotiating a tough snag.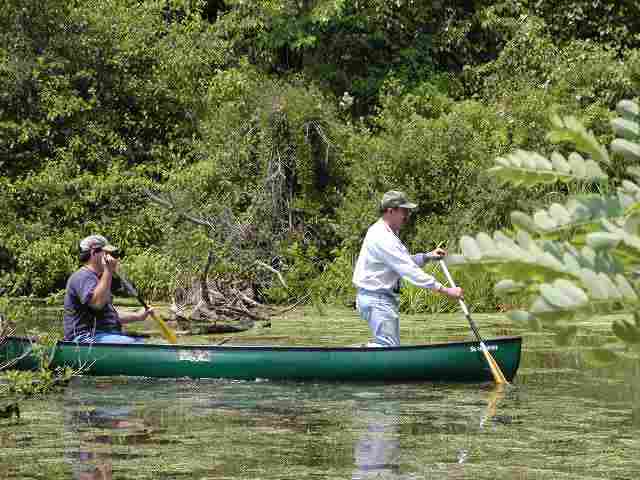 Bob Bimeal and Robert Patton getting a little exercise.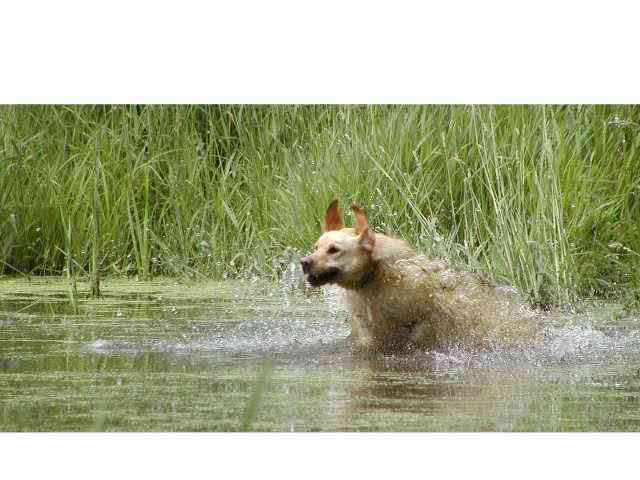 A reluctant yellow timidly makes his way across the training pond.
Thanks to Ron Swisher for the photos on this page, all taken at the June training session in Newville.